Taste the Fruit, Not the Vinegar
We created exotic vinegars that are rich in flavors and benefits for you to enjoy without the harsh taste and no added sugars.
Introducing Fruit Vinegars

Get 10% off and Free Shipping on your first order today.
Vinegar is Great for Gut Health
We have created a prebiotic packed beverage that is flavorful and without the harsh taste of vinegar.
A Superior Alternative to Apple Cider Vinegar
Our Fruit Vinegars are fermented longer than most vinegars to help make our beverages and concentrates more flavorful while enhancing the benefits you normally get from vinegar with no added sugars.
Long Term Consumption of Fruit Vinegar has been known to stabilize blood sugar levels to help you feel more energetic during your day.
Fruit Vinegar is great as an appetite regulator and contains the recommended daily dose of acetic acid to meet your metabolic needs.
Fruit Vinegars are rich in prebiotics to fuel your gut probiotics to boost your gut health needs.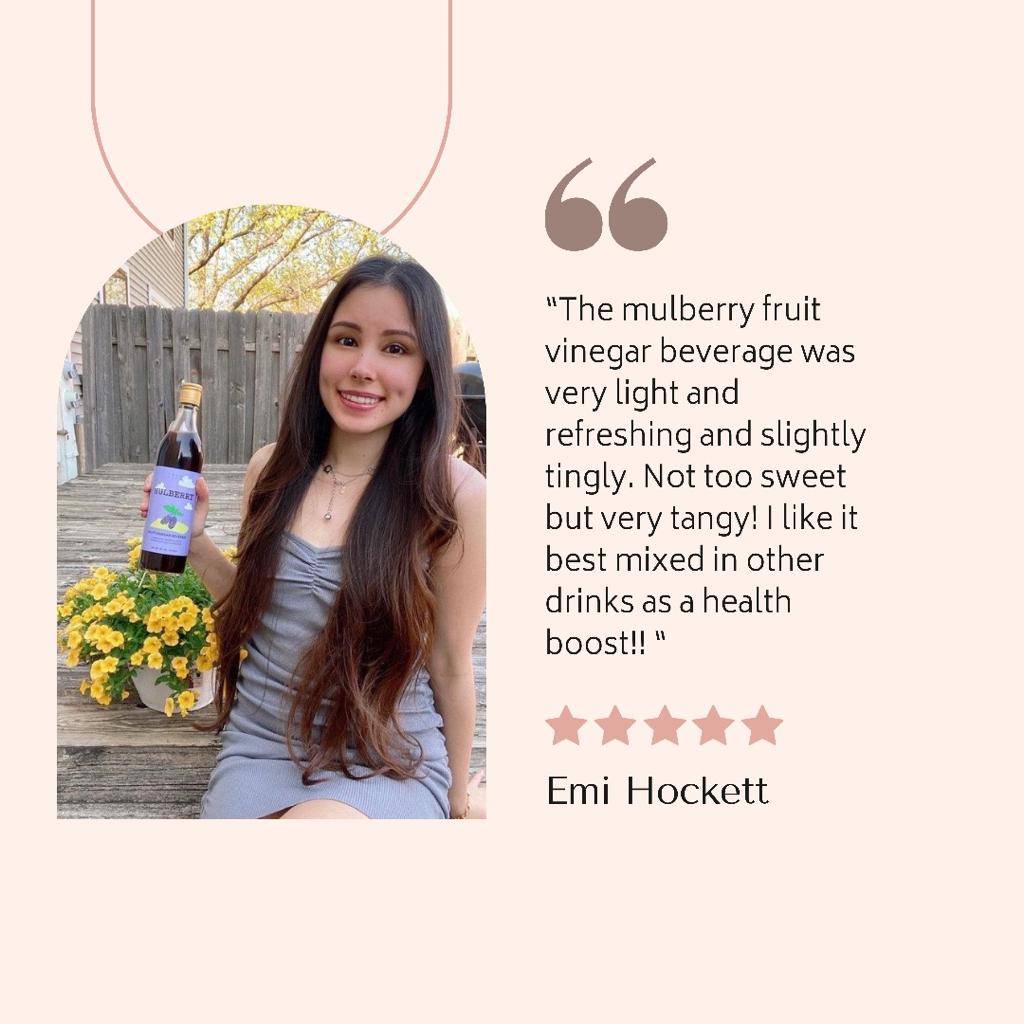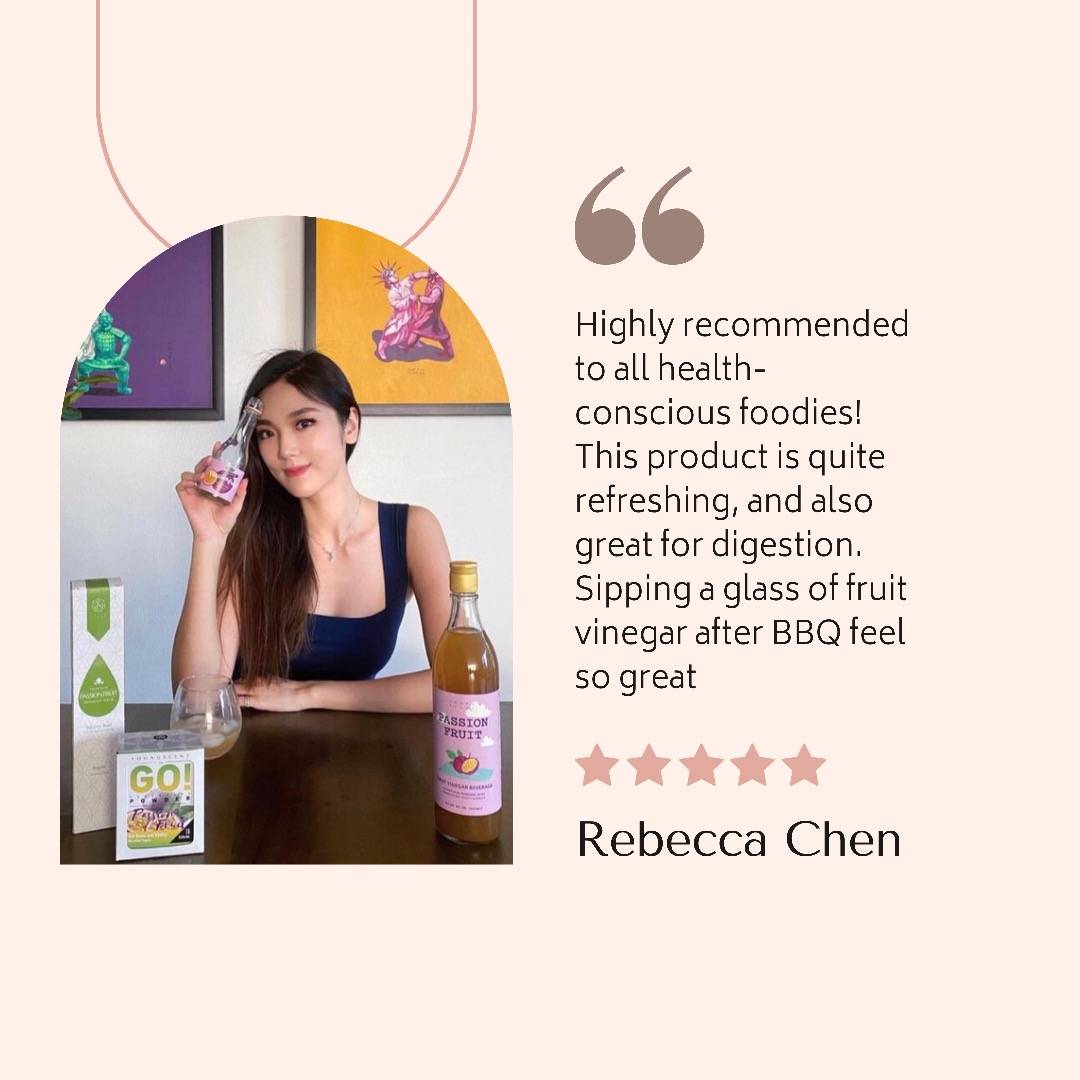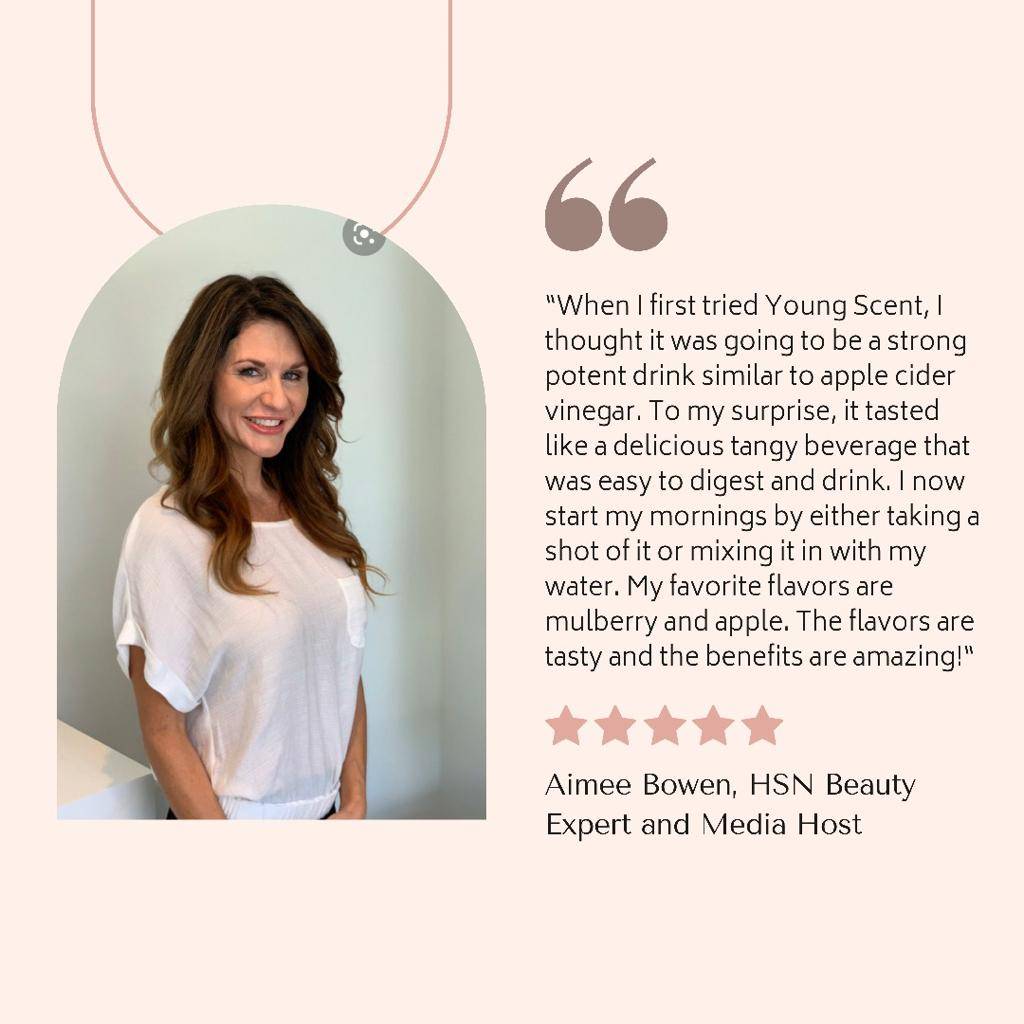 ---
---
If you don't love our products, we will gladly refund your first case in full