With Young Scent Monthly, YOU'LL GET

- Savings not available to other customers
- First dibs on brand new products
- Surprise gifts handpicked by us

And the ability to pause, change, or cancel any time, no questions asked
Young Scent Monthly makes it easier, convenient, and more affordable than ever to get your body-loving, beauty supporting, and gut health superfoods.
Customize To Fit Your Needs
Simply add as many products as you want to your cart and select "Subscribe & Save." Your selections will automatically ship until you make changes.
Stabilizes Blood Sugar Levels
Long Term Consumption of Fruit Vinegar has been known to stabilize blood sugar levels to help you feel more energetic during your day.
Fruit Vinegar is great as an appetite regulator and contains the recommended daily dose of acetic acid to meet your metabolic needs.
Fruit Vinegars are rich in prebiotics to fuel your gut probiotics to boost your gut health needs.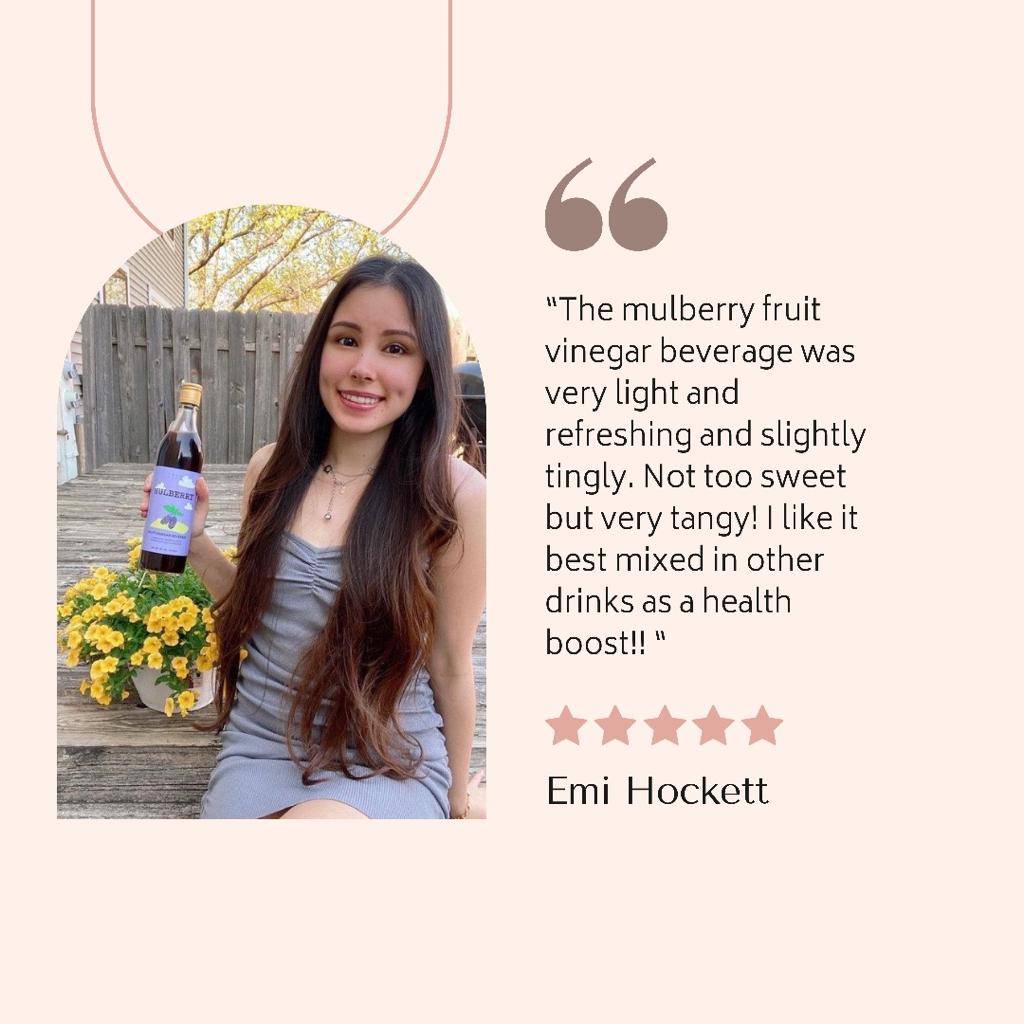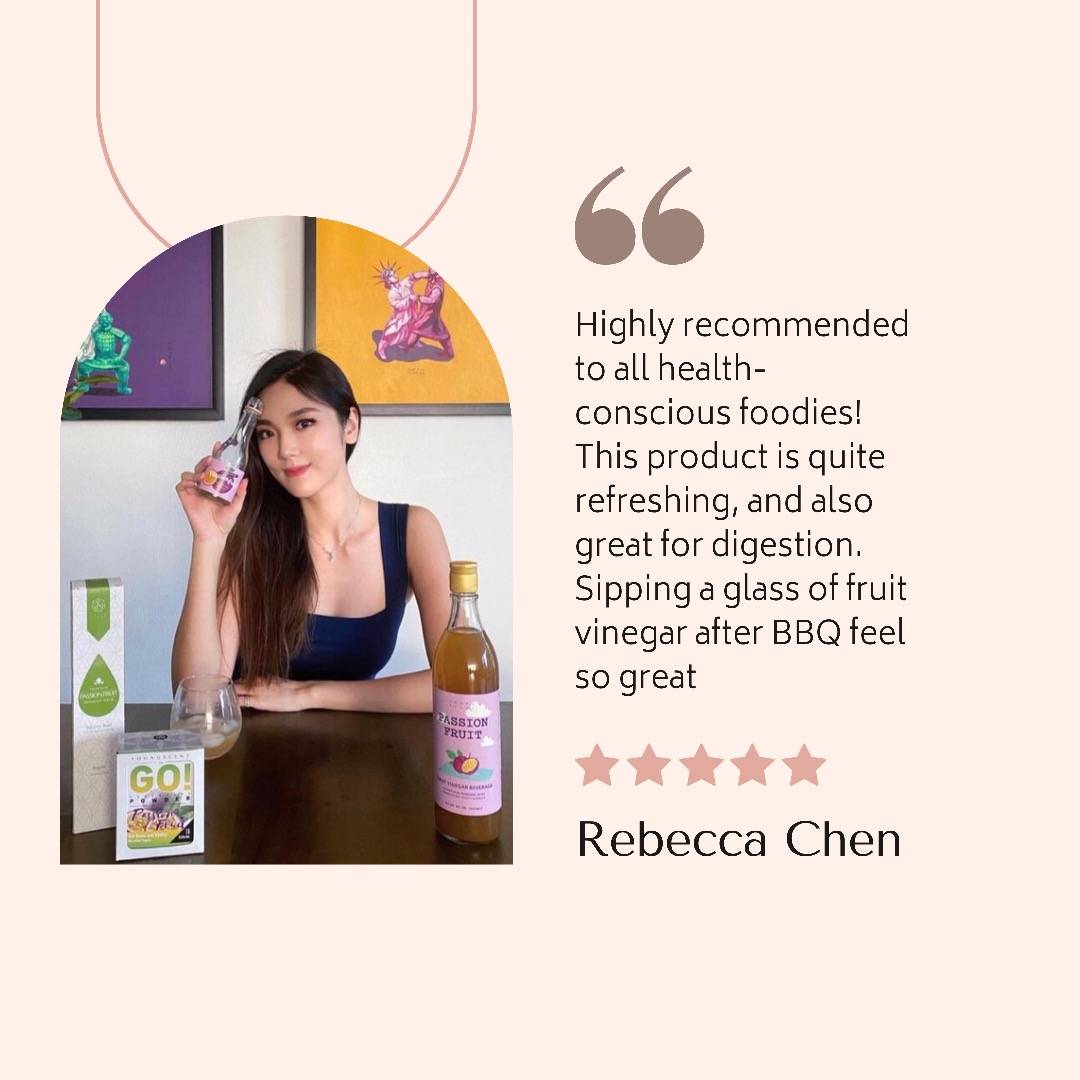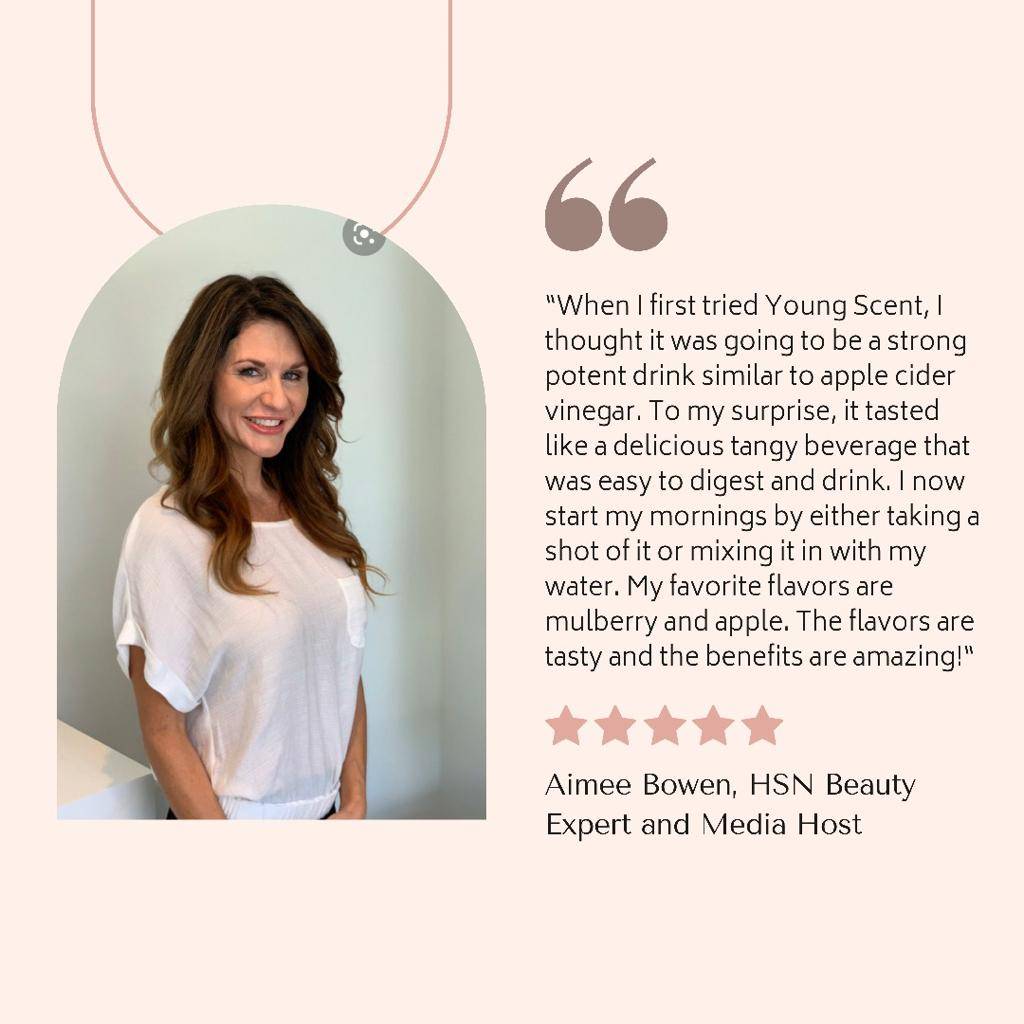 The Young Scent Monthly Guarantee
The Young Scent Monthly Guarantee

You can't spell wellness without "we." We're in this together. Our commitment to quality is real, and so is our confidence that you're going to LOVE the new you.

If for any reason you are unsatisfied with your subscription, unhappy with the results, or just need someone to talk to... we'll be here.

Reach out anytime at hello@youngscent.com